built for / Corporates
Master the Art of Hosting Impactful Corporate Events

Trusted by Global Brands like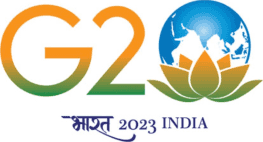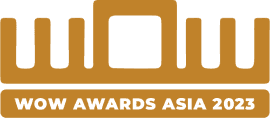 Supercharge your
social media presence
Let your attendees become your brand advocates, sharing their epic experiences long after the curtains close. Extend the life of your events with user-generated content (UGC).
Deliver consistent ROI
to sponsors
No more long and boring strategies. Offer your event sponsors clear-cut branding opportunities, customizations and thorough analytics to understand the event's success.
Instant photo sharing,
real-time connection
Personalized experiences. That's one way to reach peak engagement. With frictionless, real-time photo distribution across multiple platforms, take your attendee engagement to a whole new level.
Ditch the old-school
marketing playbook
Ignite event magic with the perfect
corporate event marketing tool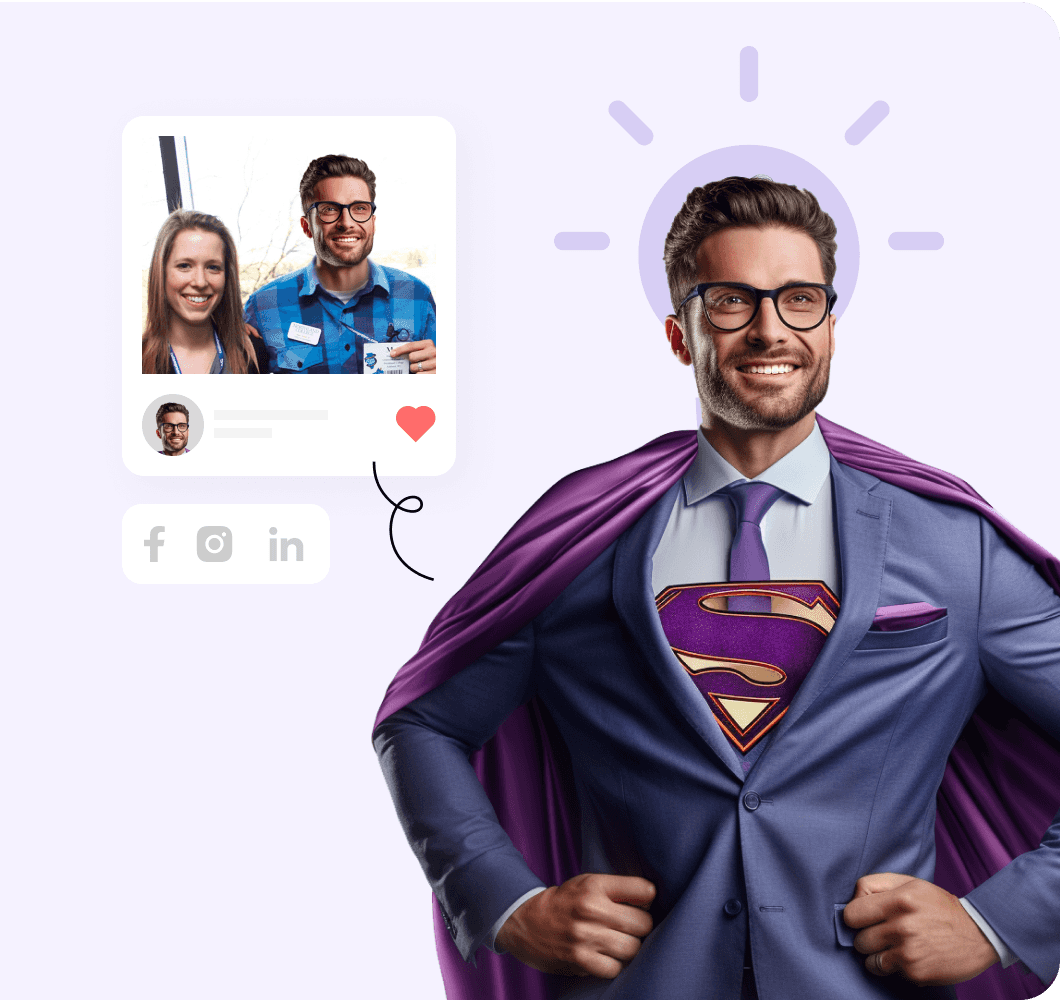 Turn your attendees into content creators
Your audience leaves the event with content that will keep the conversations going long after the event wraps up— and not just another branded t-shirt.
Let your audience take the wheel in creating event content. Tap into the power of UGC (user-generated content) to make the most out of your investment.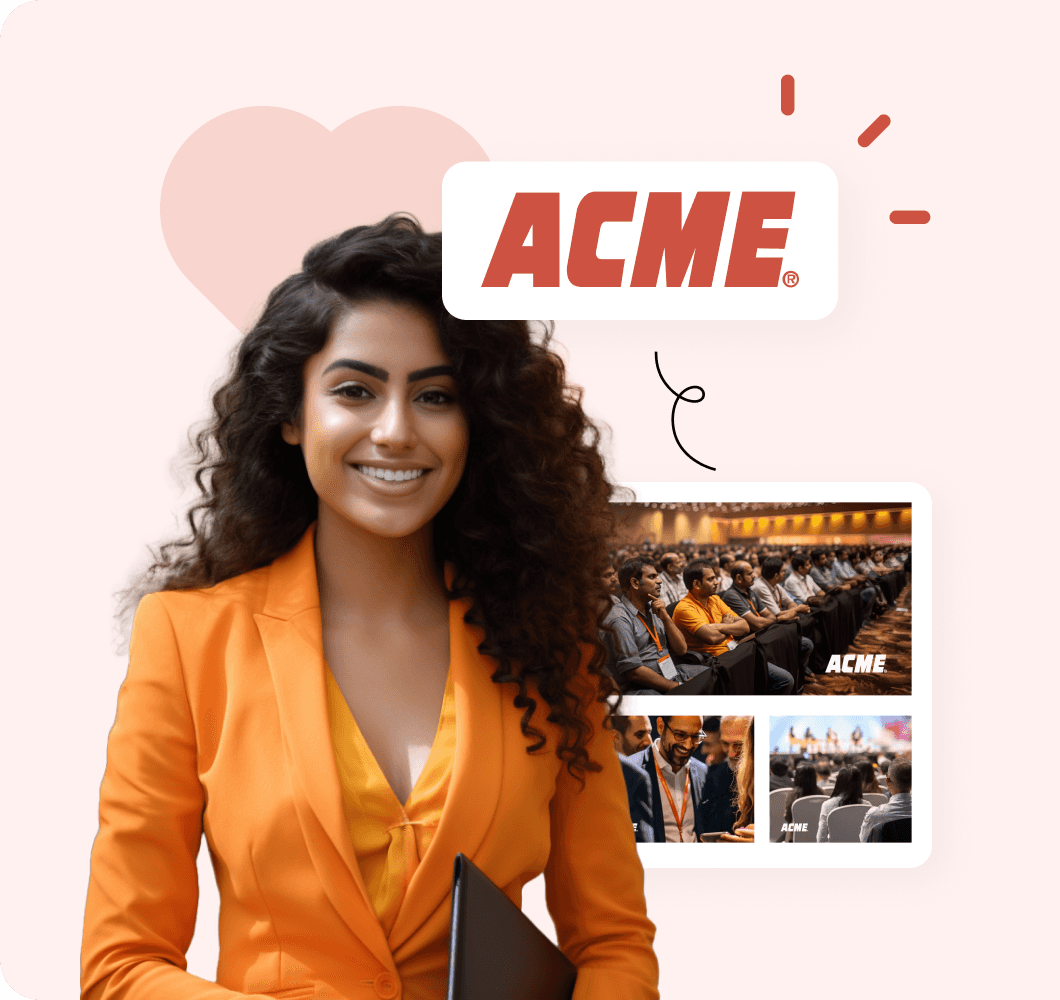 Show your sponsor's brands some love
Give your sponsor brands the spotlight they deserve. Attract new sponsors and retain current ones by giving them a front-row seat to engage with a broader audience.
With a prime platform to spotlight sponsor brands and a custom call-to-action, your sponsors are sure to come back for more.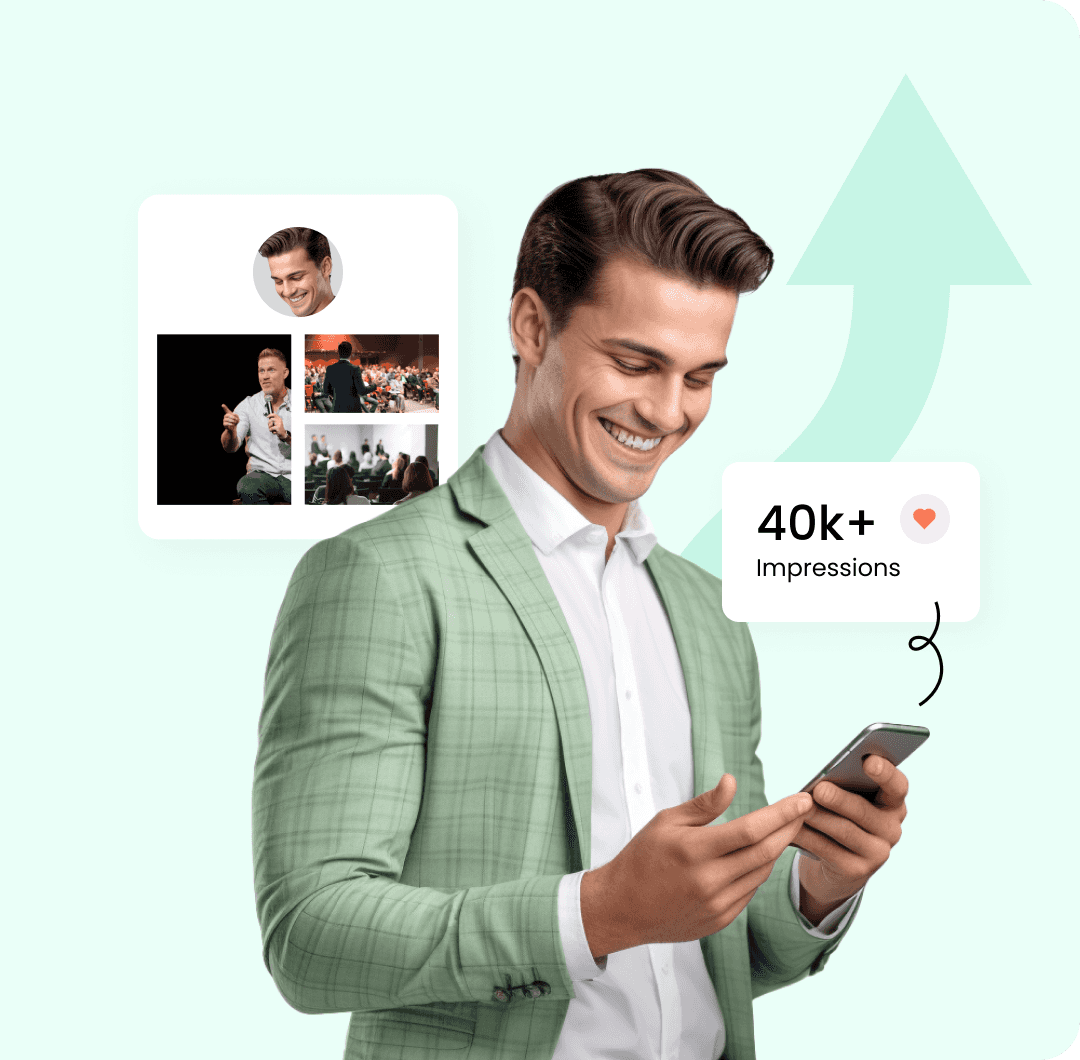 Level up your attendee engagement
Don't just host your attendees - engage them. And leave the outdated engagement strategies at the door.
With real-time photo distribution, you can drive audience engagement and bump up your event's visibility while creating unique event experiences like never before.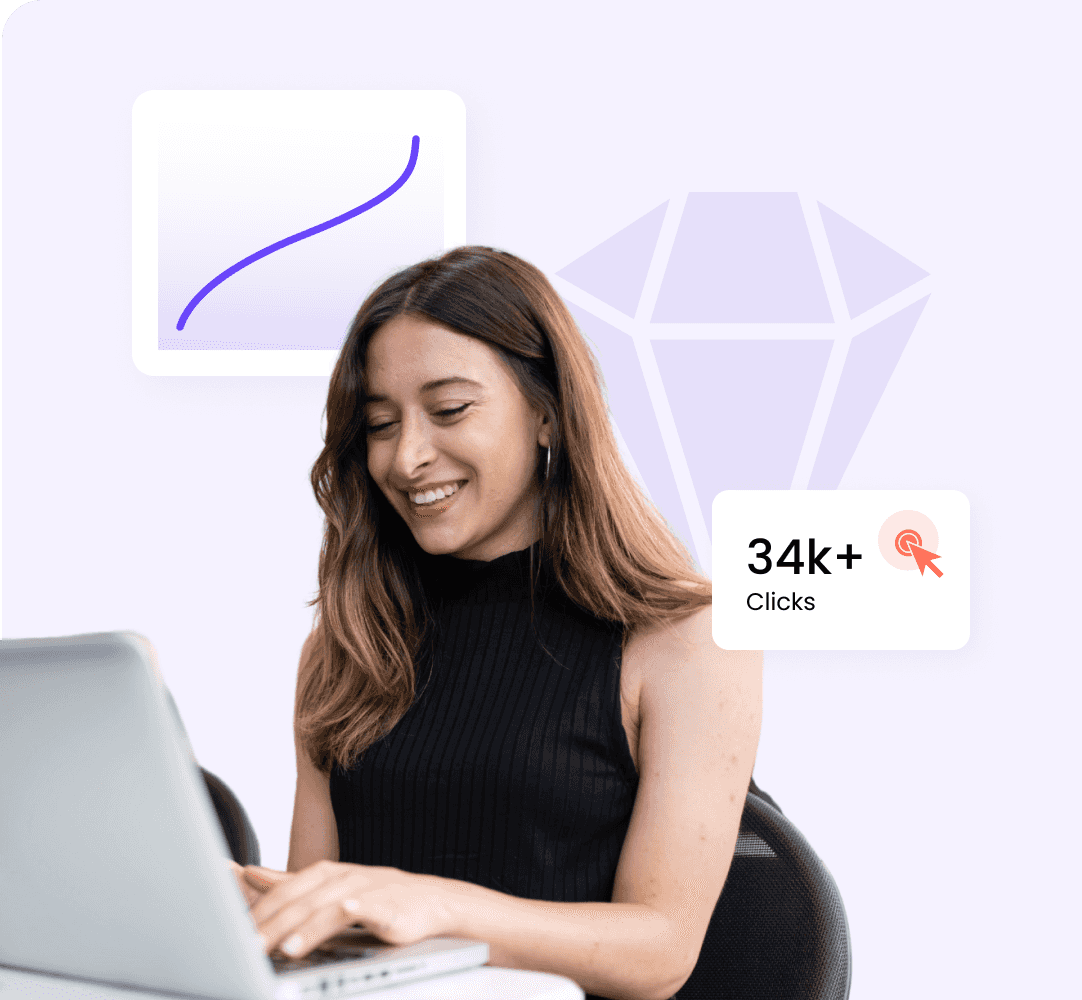 Transform your event data into gold
Numbers don't lie – Find out what clicked and what didn't with our analytic tools.
Do more with deep insights to elevate your strategy. Make data-driven decisions to deliver events that generate ROI that keeps on giving.
We're changing the game, one corporate event at a time
Whether you want to raise brand awareness, drive revenue or engage attendees, Premagic being the perfect choice.

Conferences
Infuse engagement with just a click

Seminars & Workshops
Upgrade the learning experiences

Trade Shows & Exhibitions
Drive leads & build connections

Product Launches
Engaging product experiences

Team Building Retreats
Build unique experiences to boost morale

Award Ceremonies
Glitz & glamour with long-lasting impact

Business Dinners & Galas
Build connections, form collaborations

Networking Events
Deliver better networking opportunities

Corporate Retreats
Recharge and bond in style
Don't take our word for it,
hear it from our customers

" Premagic's partnership with UmagineChennai brought a new level of excitement to the event, making it an unforgettable celebration of creativity and innovation. "

Kazhal Vendhan
Manager
The Confederation of Indian Industry

" Premagic delivered instant photos to our delegates, which was an unprecedented experience for us. It added a remarkable touch to our event, making it truly memorable. We're thrilled with the results! "

Parth Premi
Sponsorship Manager
NASSCOM

" Managing event photos was once a headache, with guest requests for immediate access. Thanks to Premagic, it's now hassle-free! We're excited to use it for all our future events! "

Malavika Velayanikal
Director - Initiatives & Events
SaaSBOOMi
Do thewith us.Get Started today.
Boost your business now with Premagic solutions
Request for demo